Predimed-Plus clinical trial
The Predimed-Plus clinical trial has become the biggest milestone in nutrition investigation accomplished in Spain. Predimed-Plus evaluates the effect of an intensive lifestyle intervention aiming at losing weight with an energy-restricted Mediterranean diet, physical activity promotion and behavioral support on the primary prevention of cardiovascular diseases.
6,874 participants were recruited in 23 centers and hospitals, with the support of other 7 groups.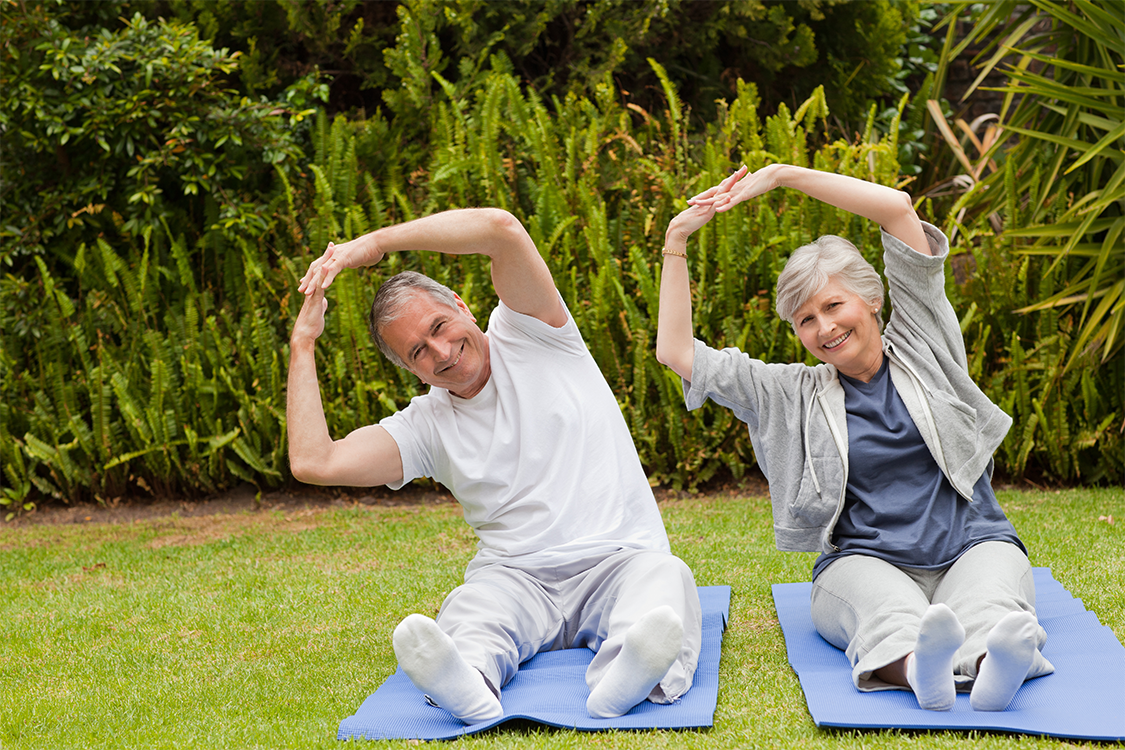 What is the current status?
We have recruited 6,874 participants who are achieving a comprehensive and intensive intervention with the maximum adherence and follow-up. Predimed-Plus trial involves 23 recruiting centers (see map, in red colour) and 7 support groups from Spain (see map, in blue colour). The recruitment began in September 2013 and ended in December 2016.